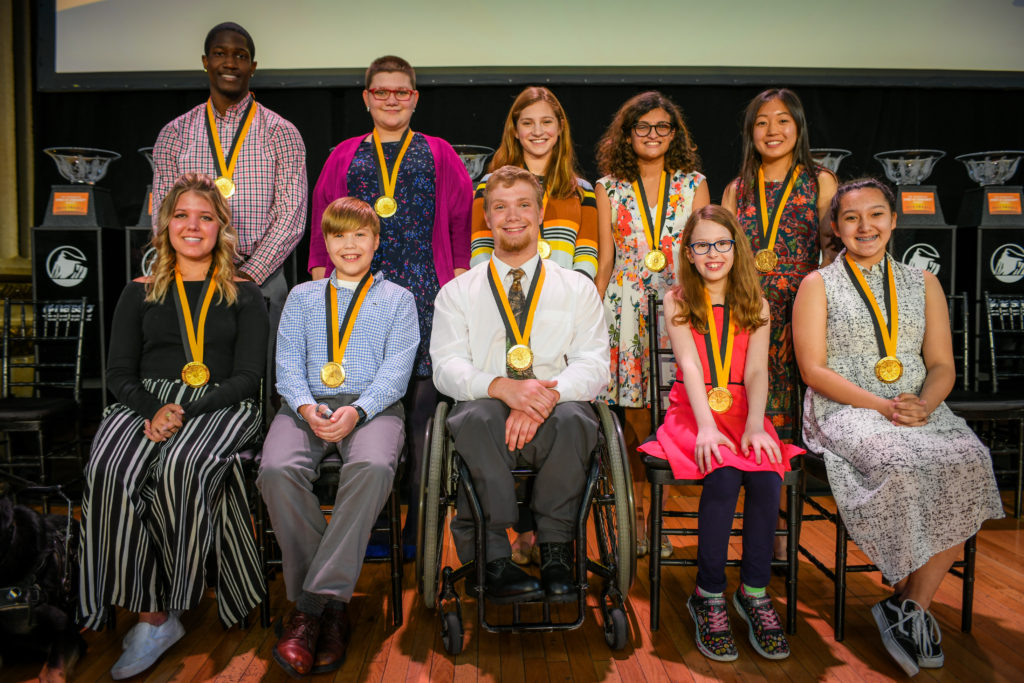 Each year a group of Americans is chosen by the Prudential Spirit of Community Awards program for national recognition based on their outstanding achievements in community service.
In April of 2018 William Winslow the Founder of The Food Drive Kids was honord on a national stage as a Prudential Spirit of Community State and National Hororee. As a National Honoree William is recognied as one of the top 5 Middle School volunteers in the Nation!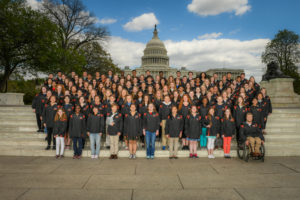 William was amoung over 100 State Honorees from around the country!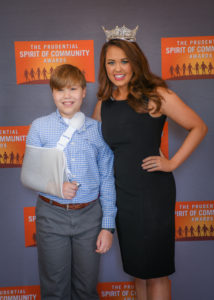 He was able to interact with other honorees from around the country as well as Miss America and US Gold Medal Olympian Lindsey Vonn.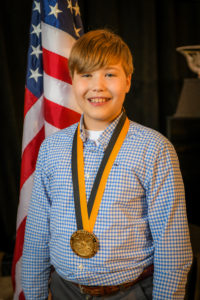 To learn more about the work of The Food Drive Kids Click HERE. To Donate to help fund William's work click HERE.